TOP #1 TRENDING WOMEN?ORTHOPEDIC PARIS DESIGN SANDALS 2020
THESE SANDALS DON'T JUST LOOK AMAZING! THEY ALSO PROVIDE SUPPORT FOR YOUR FEET!
It¡¯s time to get rid of snug boots and heavy sneakers and go for something?more breezy, cute?and ready for the hot weather.
AVAILABLE IN?7 COLORS
Choose from one of many neutral colors to mix and?match with all of your favorite springtime attire.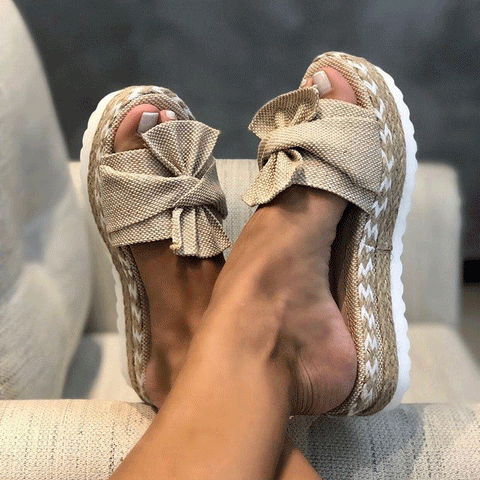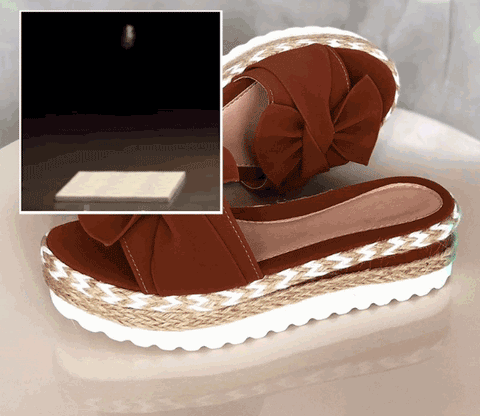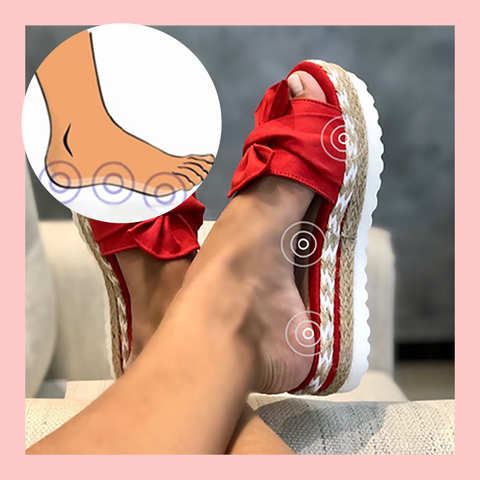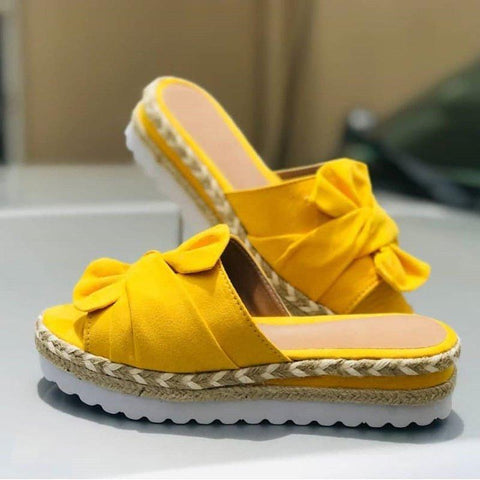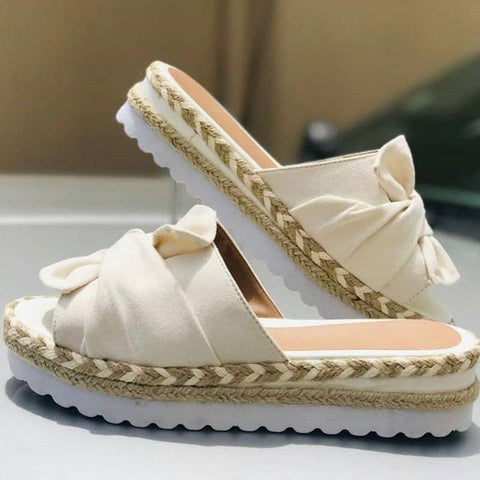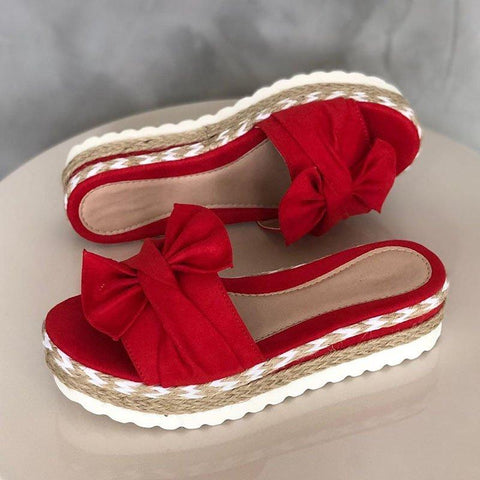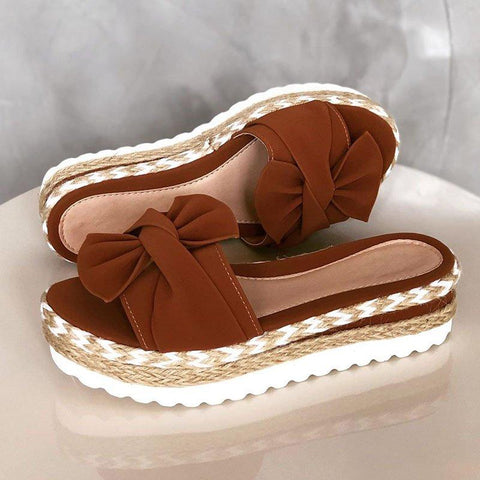 Ready to take your spring look to the top?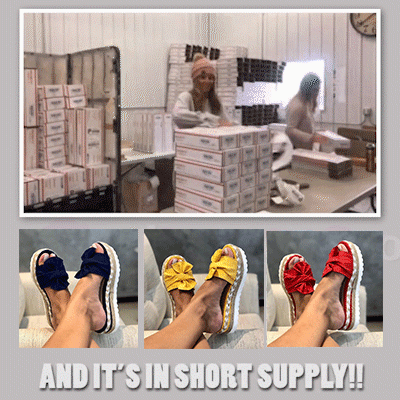 SPECIFICATION:
Heel Height Type:?Flat Heel
Heel height:?Low Heels:1-3 cm
Upper Material:?Artificial Leather
Sandals Style:?Flip Flop
Occasion:?Casual
Shoe Style:?Slip-On
EASY SIZING